AUTHENTIC ORGANIZATIONAL VALUES, A CLEARLY DEFINED VISION AND STRATEGY, AND INTEGRATED PRACTICES FOCUSED ON SUSTAINABLE OPERATIONS, ALL CONTRIBUTE TO A SOLID FOUNDATION AND LONG-TERM ORGANIZATIONAL SUCCESS.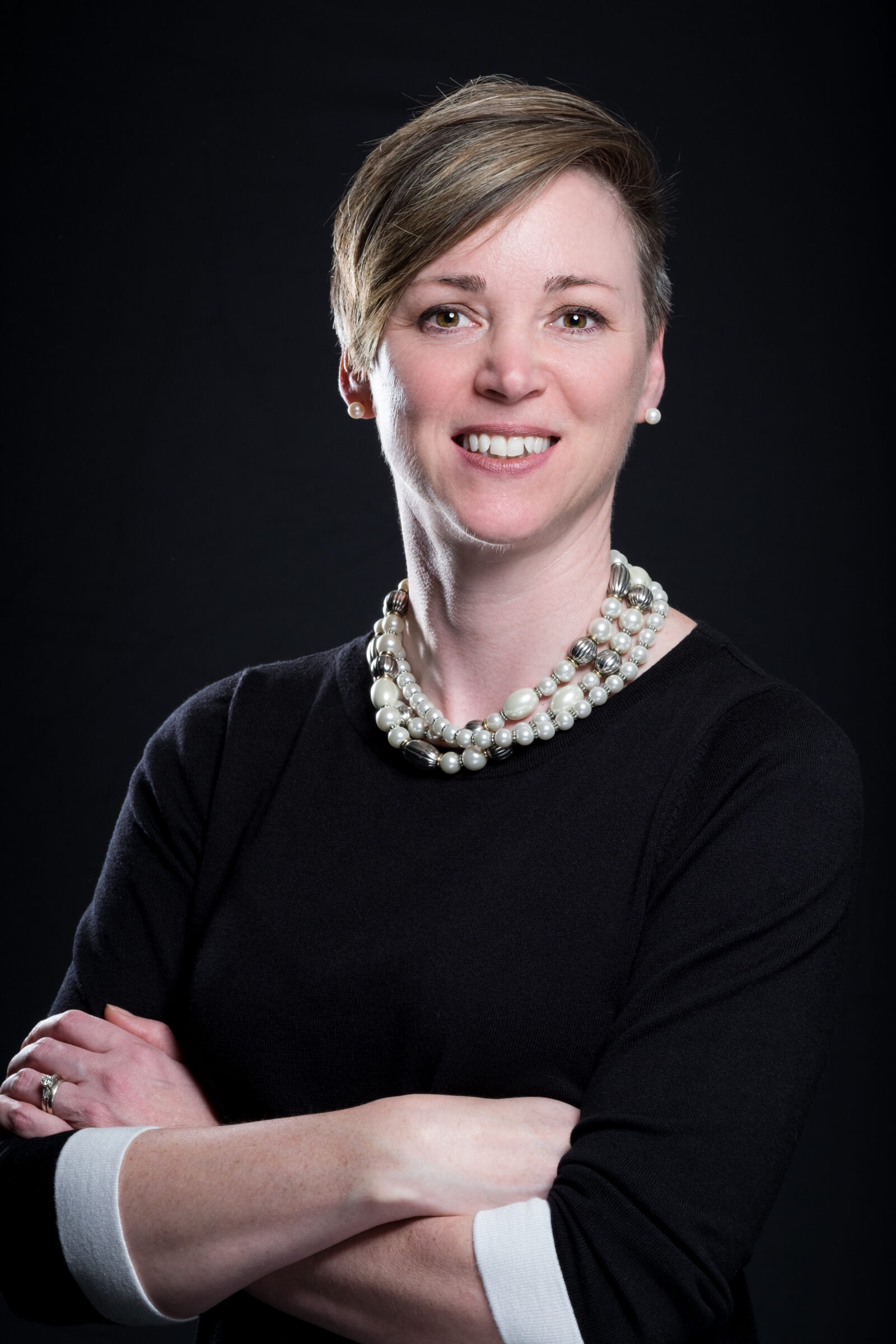 There are a series of common pillars among successful organizations I have worked with over the years as an employee, Board Member, volunteer, and independent contractor. Success starts with a governance structure where the Board of Directors clearly understand their roles and responsibilities and have articulated their expectations.
They are organizations whose values are aligned with the personal values of those involved, embracing the passion for the work being accomplished, and understanding the resources required to get the job done effectively. And they have an understanding of the organization's role within the ecosystem in which it exists, where its role within community—and society—is clearly understood.
Is this the vision you have?
Let's talk
I look forward to facilitating change with you.