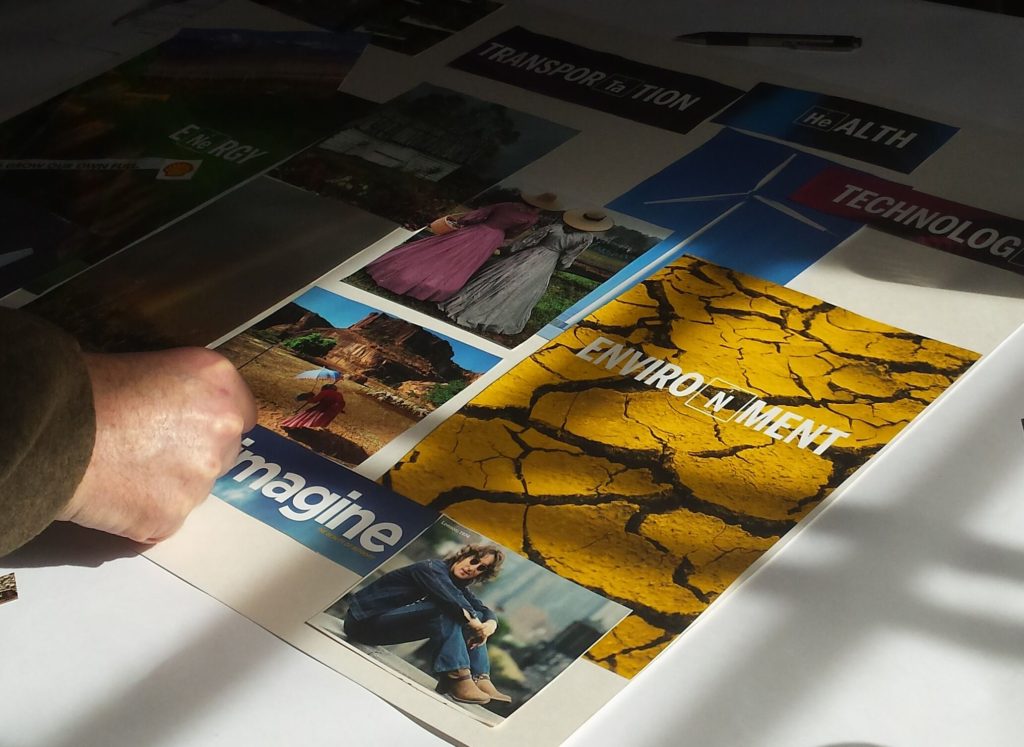 I can assist you with:
Financial – aligning your organization's mission with revenue potential

Environment – understanding the connection between operational decisions and impact on the environment around you

Health and Wellbeing – seeing the connection between wellness of the individual, organization, and community

Community Relationships – building trusting relationships with organizations within your defined communities; building coordinated, cooperative, and collaborative partnerships

Social Responsibility – contributing to positive change by working on identified needs with your community
Operational Sustainability
Successful organizational operations connects financial, environment, health and wellness, community relationships, and social responsibility practices for long term sustainability

.
Long term viability and success requires an understanding of the ecosystem in which an organization operates. Working with the Five Facets of Sustainability, and ensuring alignment with the organization's values, vision, mission, and strategy, an organization can build resiliency, enabling it to be flexible in any situation.  
Over the past five years, I have been researching ways in which organizations can integrate sustainable practices into their operations. I have presented simple tools to start a conversation within your organization, to guiding more intensive reviews of how an organization can operate sustainably.